Prof. Dr. Rashid-E-Mahbub
Dr. Rashid E Mahbub, Professor of Surgery, was born in 1943 and graduated (MBBS) from Dhaka Medical College in 1966. He completed his post-graduation in Surgery (FCPS) in 1974. He worked as Assistant Professor, Associate Professor and as Professor and Head of the Department of Surgery in different Medical College Hospitals under the GoB and retired as Pro Vice Chancellor of Bangabandhu Shiekh Mujib Medical University (BSMMU) in 2004. He was also the Professor and Dean, Faculty of Surgery of BSMMU and was appointed as UGC Professor after his retirement by Bangladesh University Grants Commission.
Dr. Rashid E Mahbub was elected as Fellow of the Royal College of Physicians and Surgeons (FRCP) Glasgow in 1999, Fellow of the College of Physicians and Surgeons (FCPS) of Pakistan in 1999.
He was an examiner of postgraduate examinations of Pakistan College of Physicians and Surgeons, Tribhuban University, Nepal and International Advisor to Royal College of Physicians and Surgeons, Glasgow, UK.
Dr. Rashid E Mahbub was the President of Bangladesh Medical Association (BMA) – the National organisation of the Doctors of Bangladesh and the President of the College of Physicians and Surgeons of Bangladesh. He was Chairman of the Ethical Committee, Bangladesh Medical Research Council.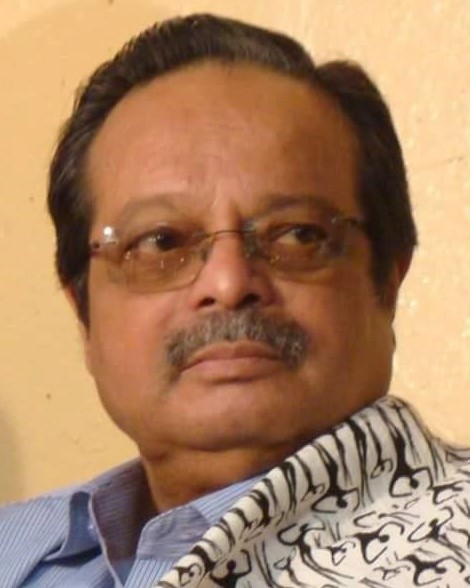 Prof. Dr. Subhagata Choudhury
Prof. Dr. Subhagata Choudhury (MBBS, M Phill, FCPS) is a renowned Medical Scientist, teacher, and writer, who pioneered health education in Bangla Medium and made the subject popular among the mass. He has authored 62 books and 60 medical research papers published in International and National Journals. The research works of Prof. Dr. Choudhury covers the fields of Biochemistry, Nutrition and Medical Education System. He was involved in medical research at many reputed institutes in the country and abroad, including the St Thomas' Hospital, London, UK. Dr. Choudhury contributed to promoting medical science through various scholarly events in several countries, including England, Germany, Singapore, Thailand, India, Pakistan, Malaysia and Bangladesh. Prof. Dr. Choudhury started his professional career in 1969 as the Assistant Surgeon on Super numery duty at Mitford Hospital Dhaka. Over the glorious professional career of 49 years, he served the top order medical institutes in Bangladesh. He was the Principal of Chittagong Medical College Hospital and the Director of Laboratory Services in BIRDEM. During the tenure, Prof. Dr. Choudhury was also engaged in teaching at the Institute of Postgraduate Medicine and Research (IPGMR)- the predecessor institution to BSMMU and Mymensingh Medical College Hospital. He is an honourable member of The New York Academy of Sciences. Prof. Dr. Shubhagata Choudhury has been awarded the prestigious Bangla Academy Award for Science, Science Fiction, and Ecology section in 2022.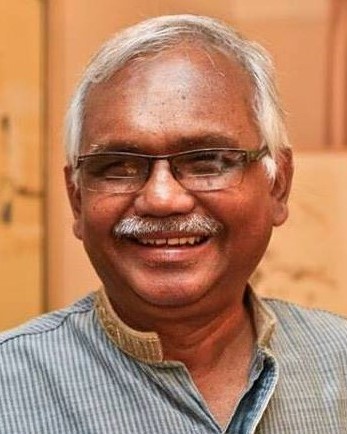 Dr. Mohammad Mushtuq Husain
Dr. Mohammad Mushtuq Husain MBBS (DMC), DAND (DU), MPhil(DU), PhD (Cambridge, UK) is a renowned public health expert in Bangladesh. He holds the position of the Advisor to Institute of Epidemiology Disease Control and Research-IEDCR (Sr Consultant, Public Health Emergency Preparedness & Response Planning-WBG). In his career, Dr. Hossain served IEDCR also as the Principal Scientific Officer & Head of Dept. of Medical Social Science. As a consultant, he also served the World Health Organization and the World Bank Group on Infodemic Management and Development of Infection Prevention & Control (IPC) guidelines.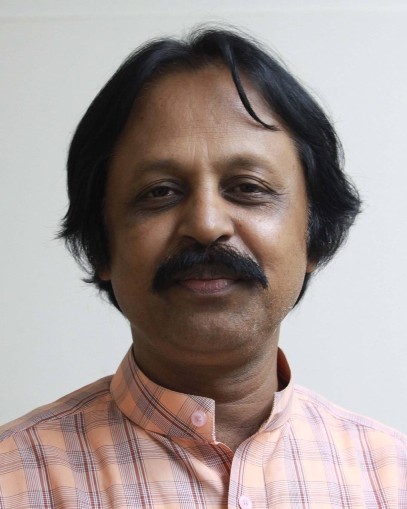 Dr. M H Choudhury Lelin
Dr. M H Choudhury Lelin, MBBS, MPH is a renowned Public Health Expert and Physician with special expertise in Internal Medicine and Preventive Medicine. He is a Life Member of Bangladesh Medical Association and Doctor's For Health and Environment.  His professional career started in 1985, and that includes employment under the GoB, overseas employment as a physician in Iran and private practice. Dr. Choudhury is the Founder Chairperson of Health and Hope Hospital, Dhaka, Bangladesh.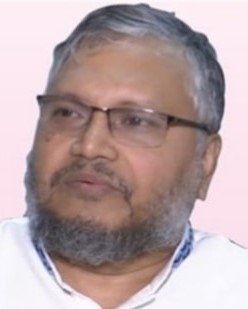 Prof. Dr. Habibullah Talukder
Prof. Dr. Habibullah Talukder, MBBS, MPH is the country's first cancer epidemiologist and preventive oncologist, working as the Head of Cancer Epidemiology, National Institute of  Cancer Research and Hospital, Dhaka since 2004. He has graduated from Mymensingh Medical College in 1989 and obtained MPH from NIPSOM under Dhaka University in 1995. Prof. Dr. Talukder was trained on cancer epidemiology and preventive oncology at Regional Cancer Centre, Kerala and Tata Memorial Centre, Mumbai (India); National Cancer Institute, Bangkok, Thailand and Aichi Cancer Centre, Nagoya, Japan.
His areas of expertise include cancer registry, cancer screening, Non-Communicable Disease (NCD) prevention, and tobacco control. He is a pioneer in breast and cervical cancer screening and awareness in Bangladesh. He organized the activities of the country's first hospital-based cancer registry at NICRH. Prof. Dr. Talukder Contributed to the development of national strategies and plans of action related to cancer, NCDs and tobacco control. He has published 13 articles in national & international journals.
Prof. Dr. Talukder is also the Founding Secretary General of Bangladesh Cancer Foundation, Founding Trustee of Community Oncology Centre Trust,  Assistant Governor and Chairman of District Committee on Breast Cancer Awareness-RID 3281, and Country Representative of Asian Pacific Organization for Cancer Prevention (APOCP).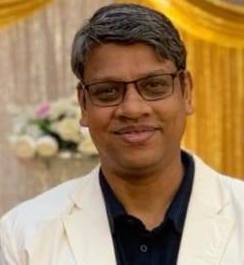 Dr. Helal Uddin Ahmed
Dr. Helal Uddin Ahmed is a psychiatrist currently working as Associate Professor, Child Adolescent & Family Psychiatry, NIMH, Dhaka, Bangladesh. He completed MBBS from Chittagong Medical College in 1999, andcompleted MD (Psychiatry) from Bangabandhu Sheikh Mujib Medical University, Dhaka in 2011. Dr. Helal Uddin Ahmed received fellowship training on Child Psychiatry from 'Fondazione Child', Italy and trained on 'Autism and Neurodevelopmental Disabilities' from South Korea. He also received fellowship from Japanese Society of Psychiatry and Neurology (JSPN-Fellow) in 2010, Indo-Global Psychiatric Initiative Fellowship(IGPI Fellow) in 2011 and 'Y-Mind Fellowship' from Sao Paulo-Brazil in 2013.
Dr. Helal Uddin Ahmed worked as a temporary advisor of WHO-Bangladesh, in the field of mental health and substance abuse for a short tenure on 2012. Was the area coordinator in the Australasia region of Early Career Psychiatrists Council of WPA (World Psychiatric Association) from 2012 to 2014. He has over 70 publications as an author or co-author and presented 11 scientific papers in international conferences held inBangladesh, Argentina, Japan, South Korea, Indonesia, India, Brazil, Italy and Spain. Dr. Helal has more than300 popular writings on mental health issues, published in national daily and weekly newspapers. In 2013, he received "Prof. Hidayetul Islam Gold Medal Award" for research contribution and devotion in psychiatry, as a young psychiatrist of Bangladesh.