Healthcare Program
Our Healthcare Methods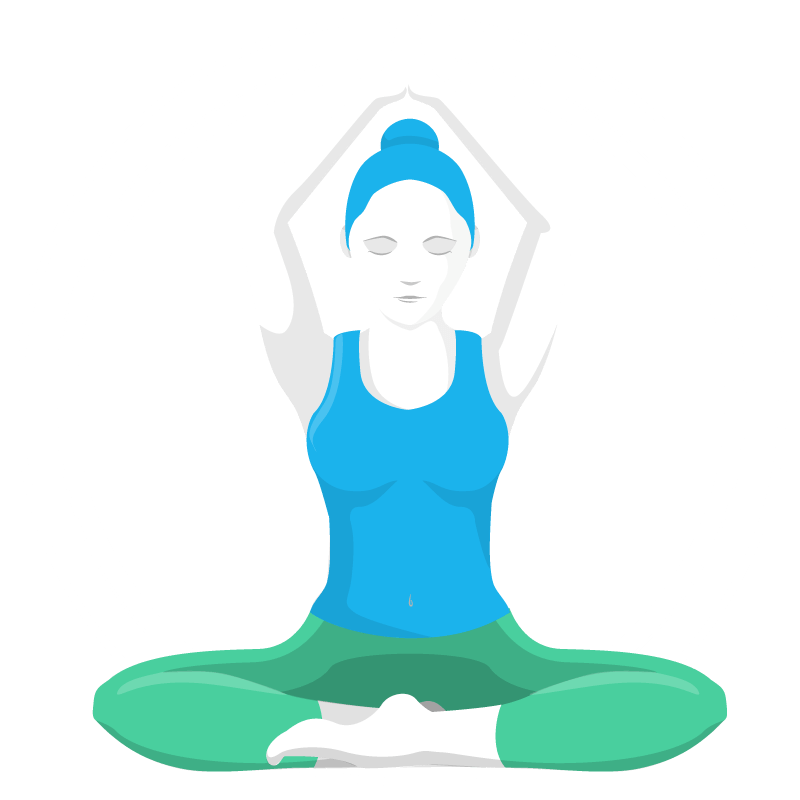 Yoga
The yogic philosophy guides our values, mandates, and strategies. The science of Yoga forms the single most important component of our healthcare techniques. We help people in the practice of Yoga which allows them to maintain an optimum alignment between the body, the mind, and the conscience towards the manifestation of desire. As a holistic approach to Health and Well-being, our yoga services embody specific training of mind and body backed by a certain lifestyle.

Reflexology
We apply and promote the practice of Reflexology as a strategic instrument in achieving universal health coverage. This is because it is low cost, has no side effect, can be self-administered, and is efficient in early detection, prevention, and control of numerous diseases. Due to the strategic advantages, we prefer to train people on self-application of Reflexology. Our user manual and audio-visual tutorials support follow-up of the learning. For the persons in need, our team also delivers the therapy at peoples' doorsteps.

Acupressure
Acupressure is one of our main therapeutic interventions used in addressing relevant health issues. Apart from the delivery of the therapy, we also have both standard and customized training courses on application of Acupressure.