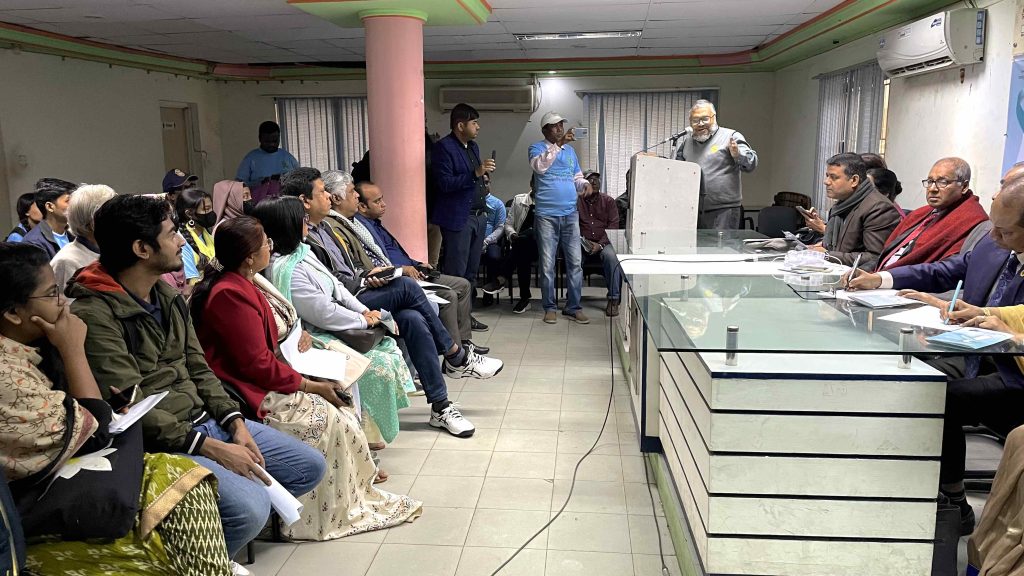 On the occasion of Cervical Cancer Awareness Day 2023, the Harmony Team and its volunteers joined the "March for Mother" rally on 14 January. The purpose was to spread awareness about this devastating disease.
This event was organized by the "March for Mother" campaign and was part of an ongoing effort to raise awareness about the importance of early detection and prevention of cervical cancer. Harmony is an active member of this campaign.
Let's come together and fight cervical cancer, and make a difference in the lives of women.